Blue lagoon natural spa.
What a treat for the body and soul.
A visit to the Blue Lagoon geothermal spa is an important part of your stay in Iceland.
Guests renew their relationship with nature, soak up the scenic beauty and
enjoy breathing the clean, fresh air while relaxing in surreal surroundings.
The blue lagoon is must do !
Price:
1-3 persons 38.000 ISK
4-8 persons 45.000 ISK
Duration: 3 hours in total.
90 minutes from Reykjavik and back and 90 minutes in the Blue lagoon.
Additional hour 10.000 ISK
Not included: Admission fee to the Blue lagoon.
In the blue lagoon you can rent swim gear and bathrobes.
Contact us to book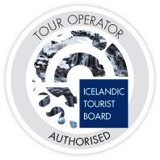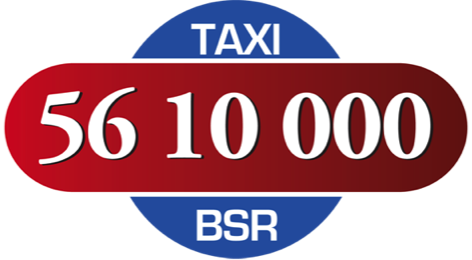 We accept Debit and credit cards