Our service
Do you want to enjoy Iceland and see some of the most
amazing sites in Iceland.
We offer specialized driver-guides for our tours for up to 8 persons.
Or you can customise your own fantastic Iceland tour.
To book your next tour in Iceland just contact us.
Airport service
Travel in comfort and safe valuable time


Saga
Tour
Learn a little bit of our saga and some exciting viking stories.
Blue lagoon
Relax and revitalise in the Blue lagoon


Reykjavik City
Discover the city of cool

Golden circle
This is simply the classic tour

South coast
The Spectacular south coast
with volcanos and
waterfalls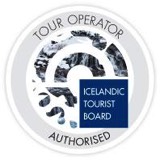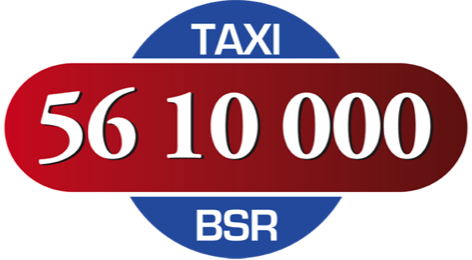 We accept Debit and credit cards