Iceland is pure beauty
The total size of Iceland is 103.100 Km² (64.000 sq. mi.). Glaciers Cover 11% of the area, deserts and lava 63%, lakes 3% and 23% are vegetated.Iceland is situated between Greenland and Norway and it reaches inside the Arctic Circle. Total population is 320.000, so there are about 3 people to each square KM.
Just 20% of Iceland is populated. Iceland is geographically on of the youngest countries in the world and very mountainous.

It is very unique and different from other places, here we have everything from active volcanoes to glaciers, rough lava and beautiful waterfalls.
Not to forget, very friendly people.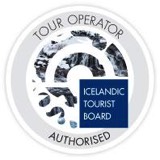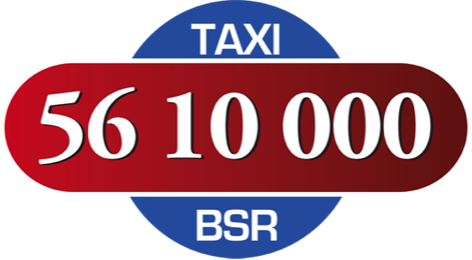 We accept Debit and credit cards