Reykjavik the city of cool.
Reykjavik sightseeing tour is something you must do.
Now you have the change to discover the city of cool.
Choose to take a sightseeing tour at day or at night.
Your driver will show you some great sights and also show
you the most important things.
Take a look at Reykjavik in a comfortable way in one of our taxis.

Price:
1-3 persons 9.000 ISK per hour
4-8 persons 12.000 ISK per hour
Contact us to book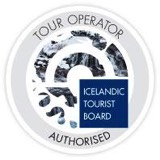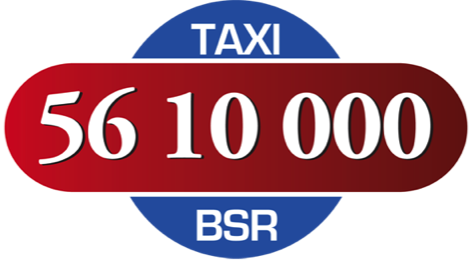 We accept Debit and credit cards