Saga and the parliament.
Thingvellir - Hengill area - Geothermal power
This wonderful saga tour begins with a visit to Thingvellir, National Park and site of the World's oldest parliament. Thingvellir National park is on the UNESCO World Heritage List since 2004. The entrance to Thingvellir is a walk through the Almannagjá gorge, visible evidence of plate tectonic activity
on the European-American fault-line which still today is pushing the two continents apart and creating Iceland.
Then we drive around the lake Thingvallavatn, the largest lake in Iceland with its beautiful scenary before heading to the picturesque Hengill area with its active grounds.
There we will take a look at Nesjavellir geothermal plant which generates electricity and hot water by utilizing geothermal water and steam.

Price:
1-3 persons 42.000 ISK
4-8 persons 50.000 ISK

Duration: 4 hrs.
Contact us to book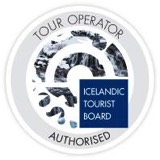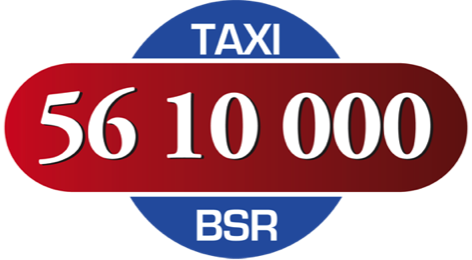 We accept Debit and credit cards