Spectacular Southcoast
Eyjafjallajökull - Waterfalls - Glaciers
This tour takes us to the small town of Hveragerði and all its greenhouses.
We then drive towards two of Icelands most beautiful waterfalls, the impressive
Seljalandsfoss where the brave can walk behind the cascade, then onto
Skógarfoss that lies at the slopes of the active Myrdalsjokull glacier.
Then we continue to the amazing black volcano beaches by Reynisfjara.
You will have the opportunity to view Eyjafjallajökull that erupted
in may 2010 and stopped airtraffic in most of Europe.

Just be sure to bring your camera.


Price:
1-3 persons 75.000 ISK
4-8 persons 89.000 ISK
Duration: Around 8 hrs
Contact us to book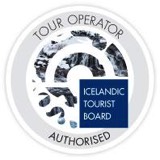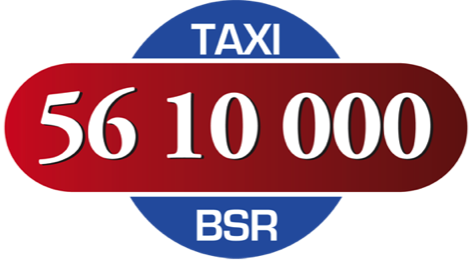 We accept Debit and credit cards